It's very interesting to compare the new Xiaomi Redmi Buds 5 earbuds with the Pro version of the previous generation, the Redmi Buds 4 Pro. Let's do it.
Redmi Buds 5 vs Redmi Buds 4 Pro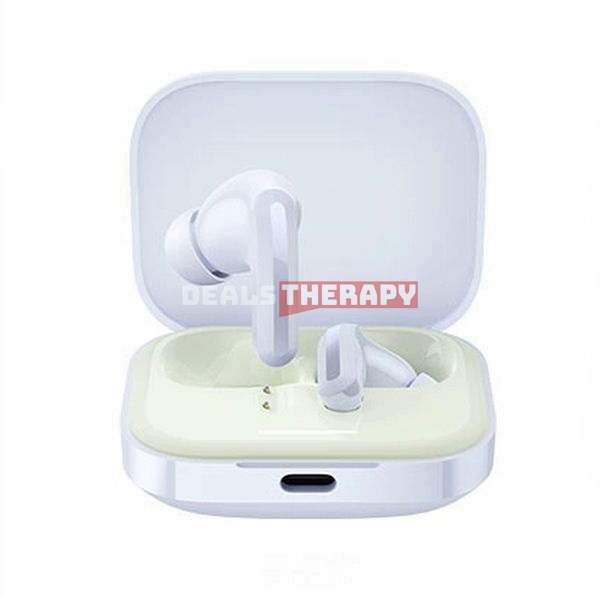 Active Noise Cancellation



Overview
Description
Brand/Store
Availability
User Rating
Review
BASIC
Product model
Release date
BODY
Wearing Type
Material
Dimensions
Weight
Waterproof
Colors
TECHNICAL SPECIFICATIONS
Control Button
Chipset
Bluetooth
Transmission Distance
Diaphragm Dynamic
Dymanic Numbers
Impedance
Sensitivity
Frequency Response
Rated Power
Supported audio decoding
Supported Profiles
Microphone
Noise Reduction
Features
BATTERY
Charging Case Battery Capacity
Charging Case Battery Life
Earbuds Battery Capacity
Earbuds Battery Life
Charging Time
Charging Port
Wireless Charging
Where To Buy Xiaomi Redmi Buds 5?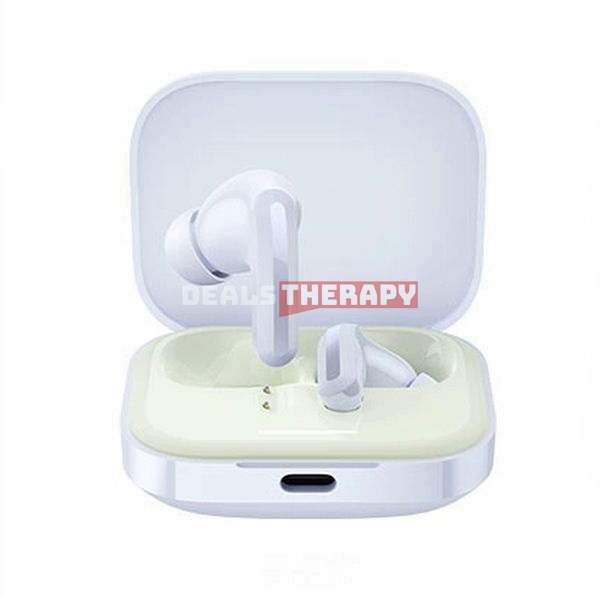 Where To Buy Xiaomi Redmi Buds 4 Pro?