Compare the new generation of robot vacuum cleaner Dreame S20 Pro with the previous flagship model Dreame S10 Pro Plus. What are the differences and which robot vacuum is better?
Dreame S20 Pro vs Dreame S10 Pro Plus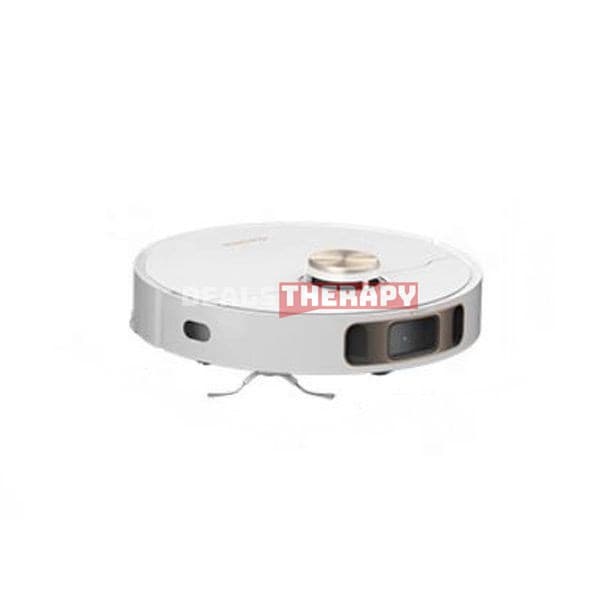 Overview
Description
Brand/Store
Availability
User Rating
Review
BASIC
Product model
Release date
BODY
Size
Weight
Colors
BATTERY
Battery capacity
Battery Life
Charging time
Auto-return and Charging
SPECIFICATIONS
Navigation
Algorithm
Suction power
Cleaning area
Mopping function
Dust Box Capacity
Water tank capacity
Filter
Noise
Control
Functions
Where To Buy Dreame S20 Pro?
Where To Buy Dreame S10 Pro Plus?