Compare BEZIOR XF005 and Bezior XF001 electric bikes. They have 20-inch fat tires, but very different design, and specifications.
BEZIOR XF005 vs Bezior XF001



Overview
Description
Brand/Store
Availability
User Rating
Review
BASIC
Product model
Release date
BODY
Folding size
Unfolding size
Frame material
IP protection
Weight
Colors
BATTERY
Battery
Removable Battery
Charging time
SPECIFICATIONS
Tire size
Brake Type
Motor
Max. speed
Mileage
Max. slope
Max. load
Driving mode
Features
Where To Buy BEZIOR XF005?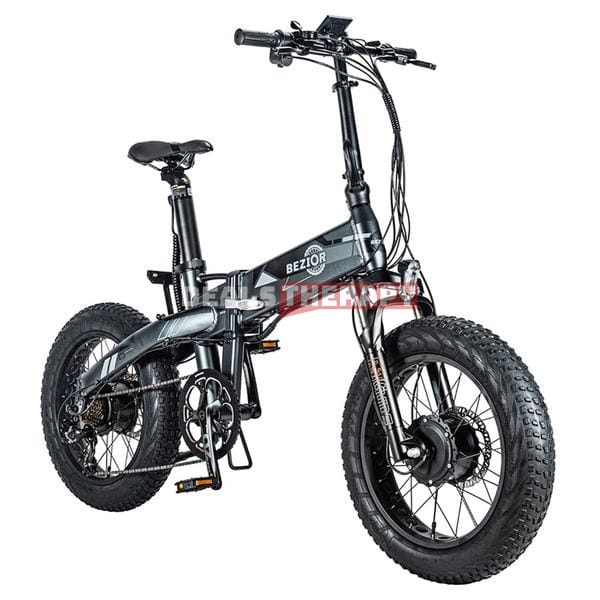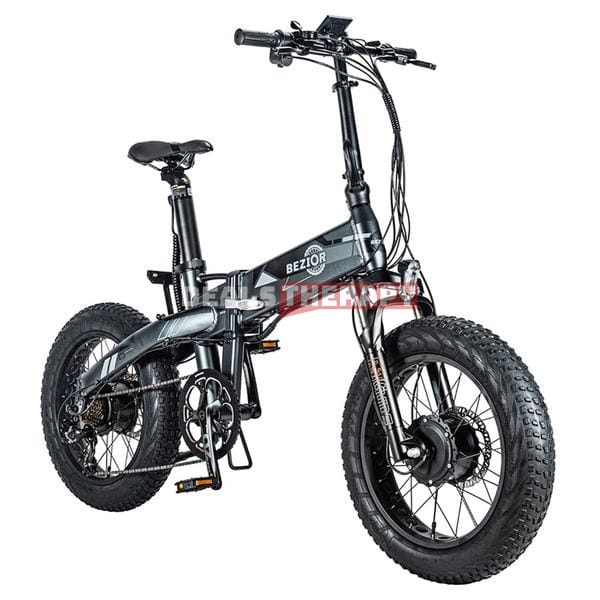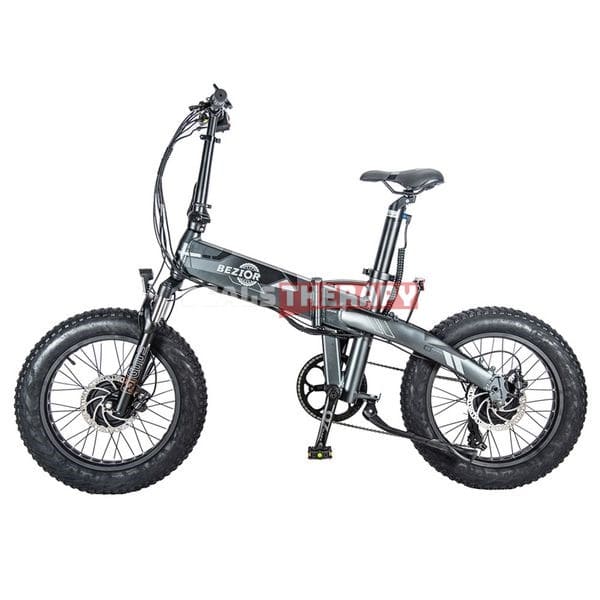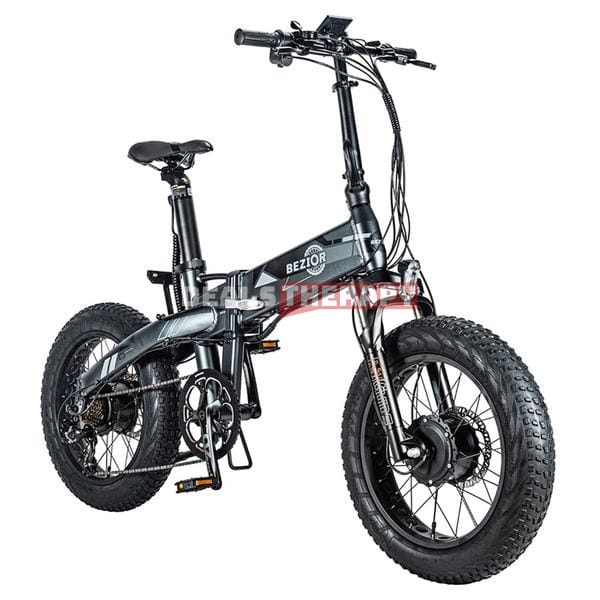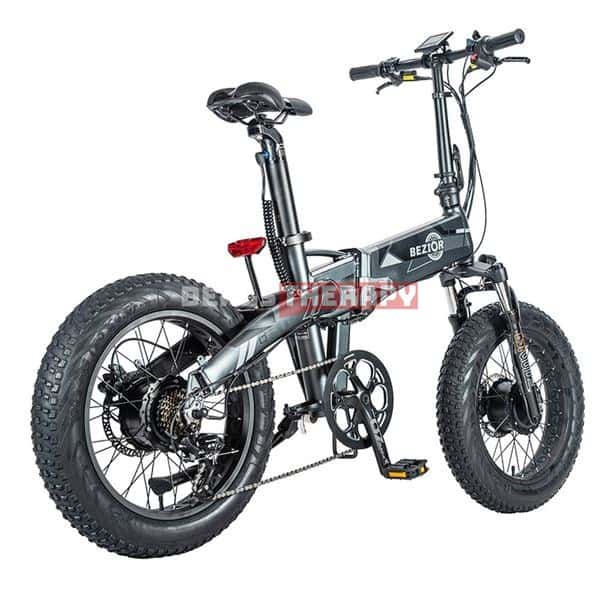 Where To Buy BEZIOR XF001?